We source, purchase, and deliver each component as it is consumed, eliminating the need for forecasts, ordering, and inventory counts. Replenishment is carried out automatically, ensuring no misplaced inventory, stock-outs, line stops, or rescheduling crises. We deliver to your warehouse, market, or point-of-use.
Say goodbye to empty bins
Bufab's mission is to make sure you have C-parts available as needed, in time, where they are needed, and at the lowest possible total cost. Simply a carefree replenishment and secured stock level of C-parts.

We have vast experience in tailor-made logistics solutions, often referred to as VMI solutions (Vendor Managed Inventory) aimed at reducing indirect costs and making your life easier.
C-parts are unique in that only a small fraction of the total cost comes from the purchase price, often as little as 20%. The other 80% are indirect costs related to sourcing, quality, and replenishment.

Many of our customers have realized the great cost-saving potential and reduced manual work provided by Bufab Logistics Solutions and/or EDI.

Moving away from a planning-driven stock of C-parts to a consumption-controlled replenishment often makes life a lot easier. With Bufab Logistics Solutions, you will get a VMI solution that eliminates problems with incorrect bills-of-material and incorrect stock levels.

Let us find out how we can make life easier and save costs together!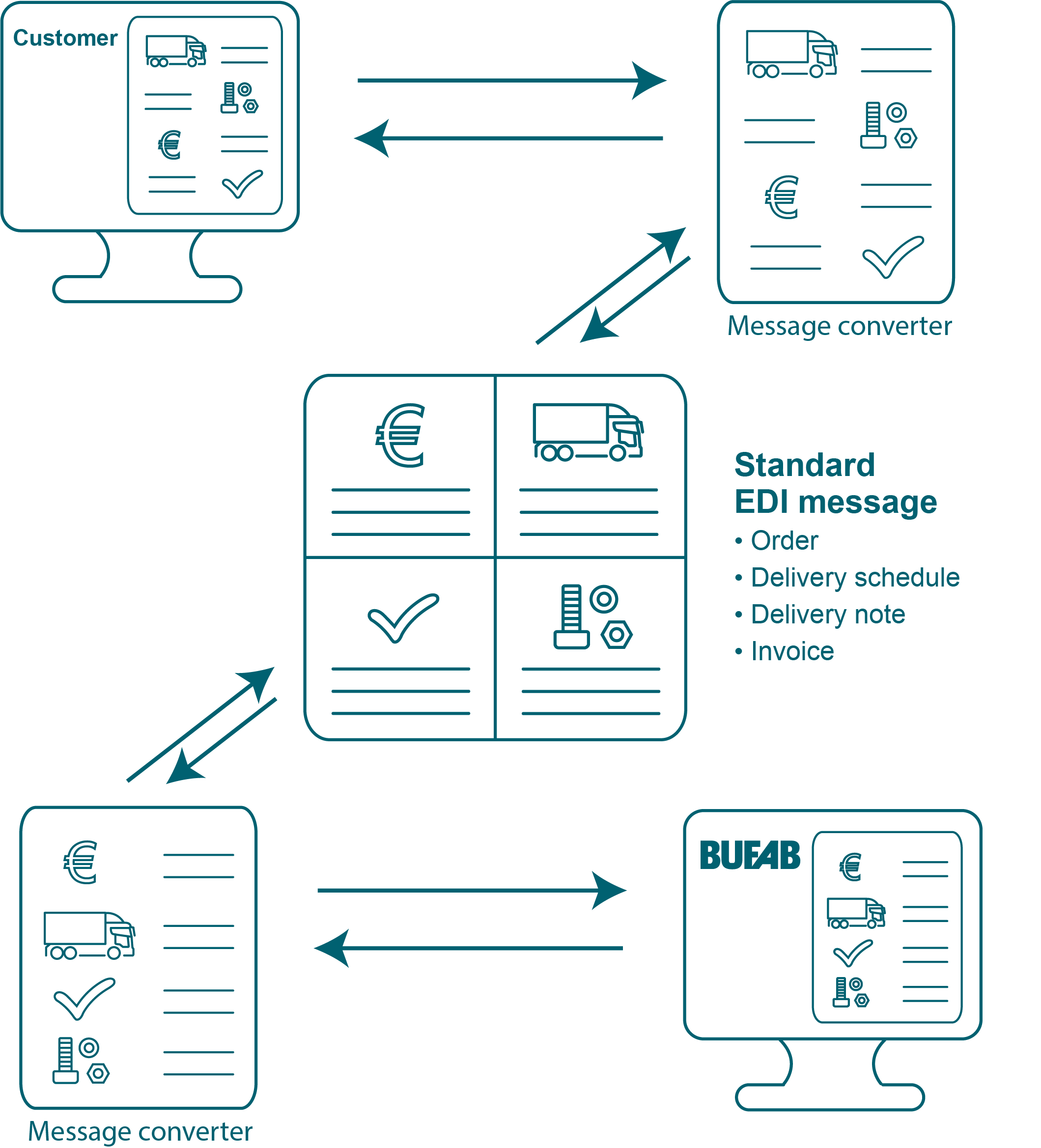 EDI - Electronic Data Interchange
Make your order process easy and efficient with EDI. Forget unnecessary manual work and focus on the important issues.
Bufab Logistics Solutions Made Easy™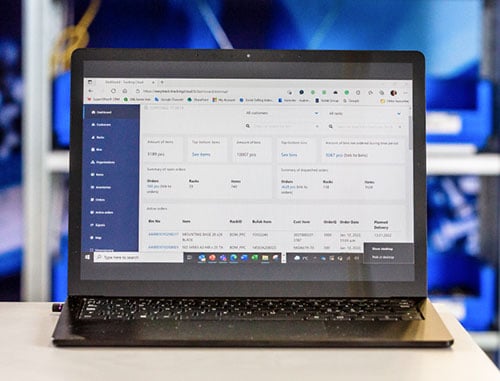 The heart of your C-parts logistics solution. A cloud service that makes your C-parts management smooth and efficient.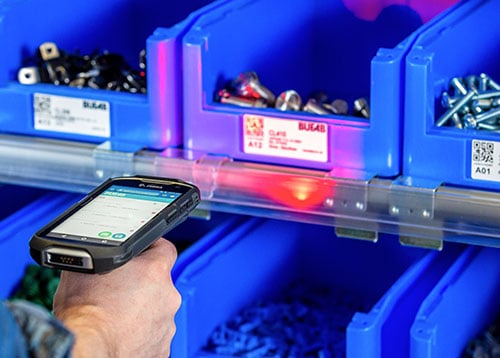 Scan to order with a designated scanner or your smartphone.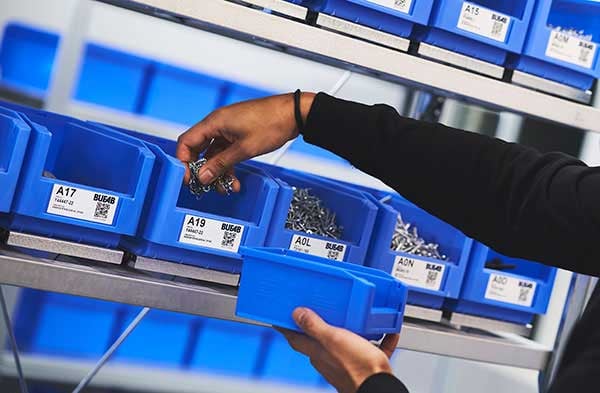 Automatic order by weight limit.