Lowering the total cost of design
We are confident in our technical advice and design capacity, originating from long experience in our industry. Combining these features with expertise from our skilled partners and our own product development and manufacturing, we can help improve your design process and lower its costs.
Decades of experience in engineering
Our solutions are built on decades of serving demanding customers, meeting increasing requirements through continuous improvement. This is how we build knowledge together with customers and engineers.
We succeed when you succeed
We design solutions together with our customers through the Bufab global network and engineering expertise. In addition, you can obtain competitive competence in C-parts through Bufab Technology Academy.
Network
Bufab's global network of internal engineers and suppliers
Use the full power and know-how available within the Bufab Group!

A Bufab customer facing a design challenge can always count on our help. Together with an expert at the local Bufab company, we will provide a fruitful solution according to specific needs and requirements. If necessary, we will involve a Bufab expert from our global in-house network.

Our knowledge network covers a wide range of issues relating to C-parts, not just fasteners. The knowledge within Bufab has evolved over many years and comes from our solution-oriented collaboration with demanding customers, skilled suppliers, and our in-house development and production.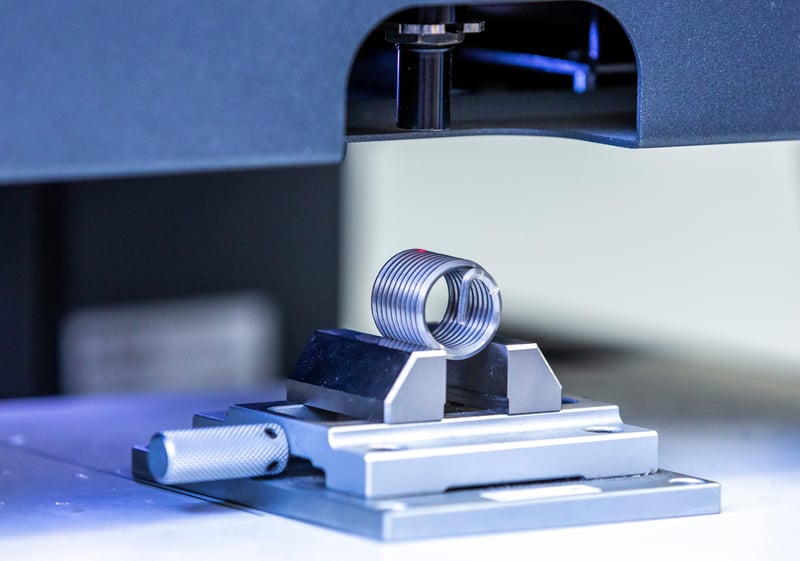 Expertise
Bufab Engineering Expertise
Suppose your technical designers and development engineers get Bufab involved in the development phase to advise on materials, production techniques, surface treatments, or ideas for harmonization between product ranges or markets. There are potentially significant savings to be made.

Bufab can go through your range, often starting with a tour of the factory, development department and warehouse. We can then help you identify redesign possibilities to achieve the same, or even better, function at a lower total cost.

Our experience is that by engaging with the customer, we can deliver yearly productivity savings of typically 3 to 5 percent, depending on the customer circumstance and level of maturity.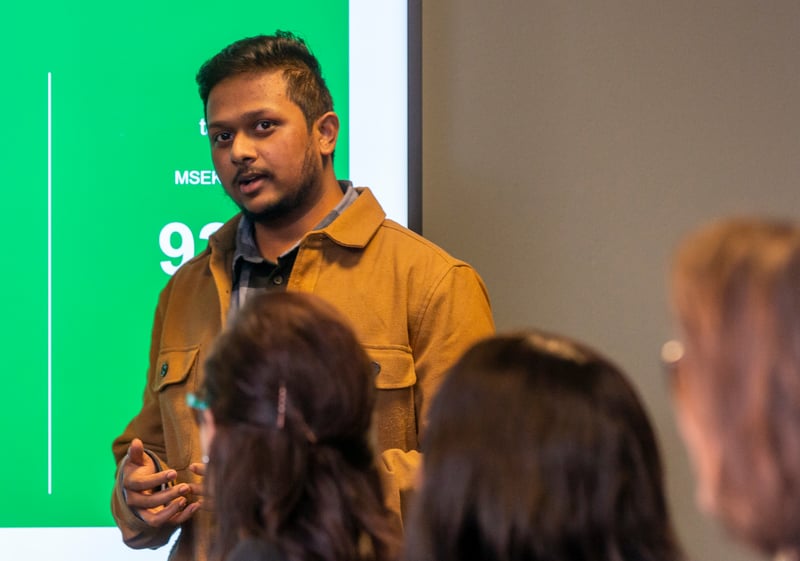 Training
Bufab Technology Academy
Cutting-edge in-house production and close collaboration with thousands of skilled suppliers have made the Bufab Group an expert in C-parts.

So, when you are looking for competitive competence in C-parts, we recommend using Bufab Technology Academy, the collected technology training offered by Bufab. It will give you the knowledge to find the right C-part at the right price.

We offer technical training in purchasing, designing, and specifying your C-parts, as well as industry-specific training.