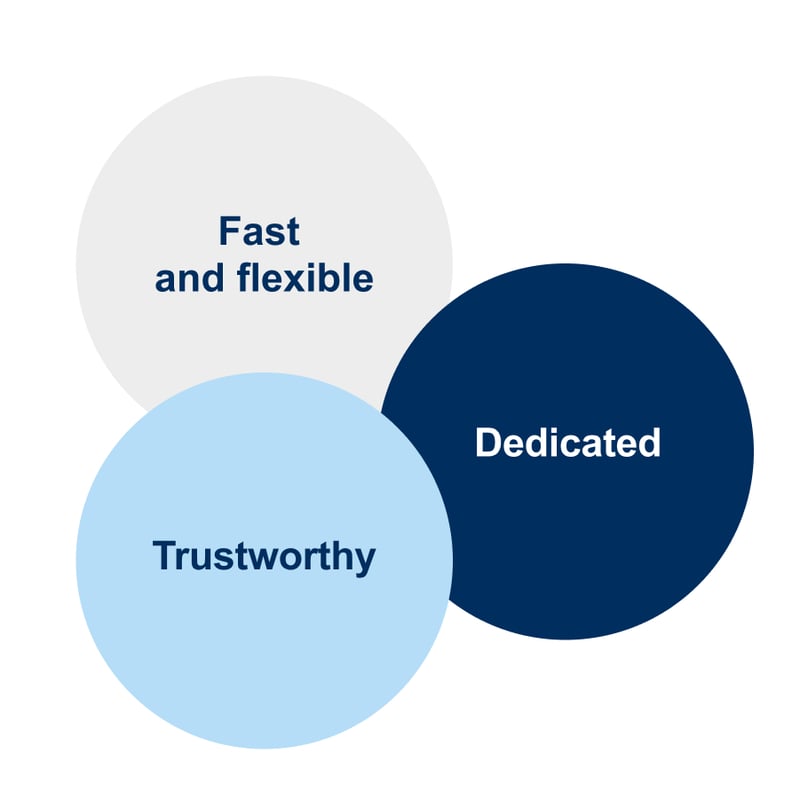 We have built our customer promise based on the praise we hear from our customers.

Fast and flexible – Bufab originates from the entrepreneurial heart of Sweden. We strongly believe in being fast and flexible.

Dedicated – We take pride in finding the best solution for your needs. Our success is entirely based on our customer's success. And our partnerships are based on strong personal relations. We get the job done with passion and dedication.

Trustworthy – Our Swedish heritage stands for honesty, transparency, and strong ethics. It is great to hear that our customers feel that we act as we want to be experienced. It warms our hearts.

However, the above would be worth nothing if we didn't provide the needed C-parts effectively. We know that quality and deliveries at the right time are a must for you. We also know that we are most valued when consolidating suppliers and parts.
On time, anywhere
With a warehouse close to you supported by our global presence, we can supply you with quality products where you need them.
The right part, time and place
We commit ourselves to do everything possible to ensure that you get the right part, at the right time, at the right place.
Any component you need
We are customer-oriented and specialize also in hard-to-find products. Our global presence allows us to supply virtually any component you may need.
Full traceability
Through our ISO9001/EN9120 quality management system, we are committed to meeting the most stringent customer's requirements, with full traceability.
Some of the industries that we work with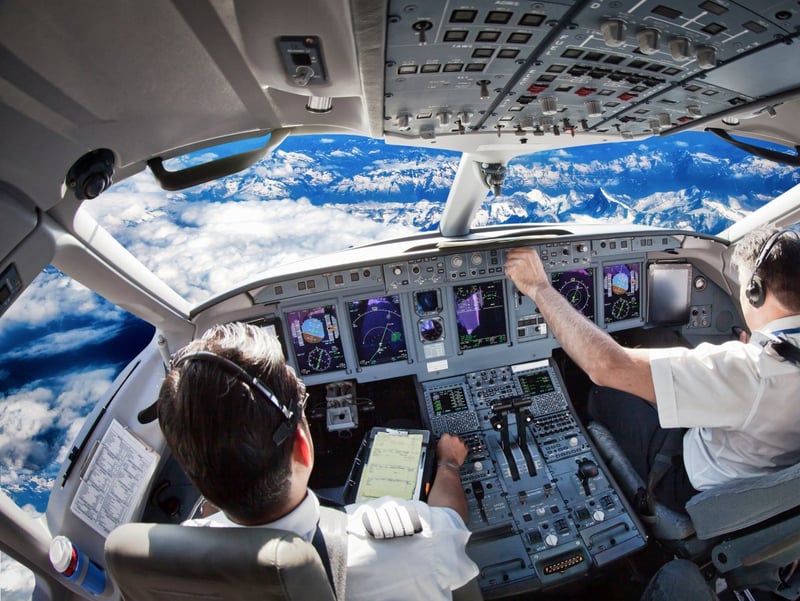 Bufab provides a wide range of C-parts to the major aerospace manufacturers. We are specialized in hard-to-find products and to fulfill your specific demands.
Some of our customers: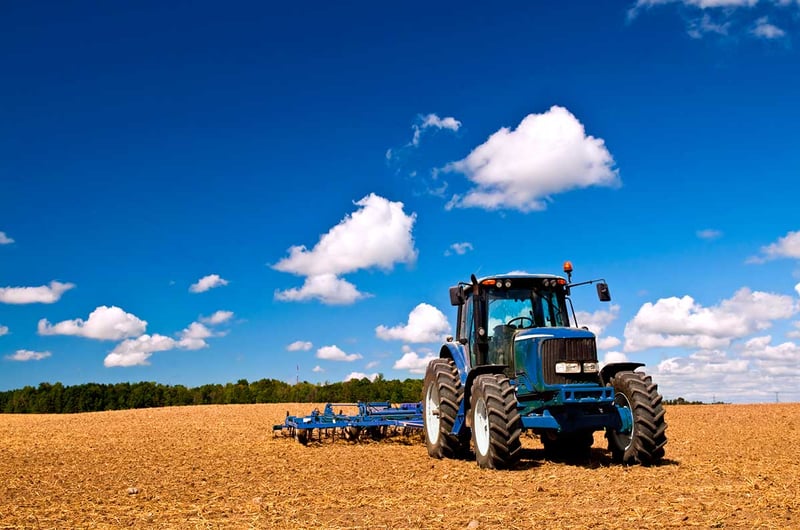 Agricultural machinery is exposed to harsh conditions. Some are used daily, others intensively during harvest times where 100% availability is a prerequisite. Bufab is accustomed to the high demands and possesses knowledge to meet the needs of agricultural machinery.
Some of our customers:
CNH International
Sampo Rosenlew
Väderstad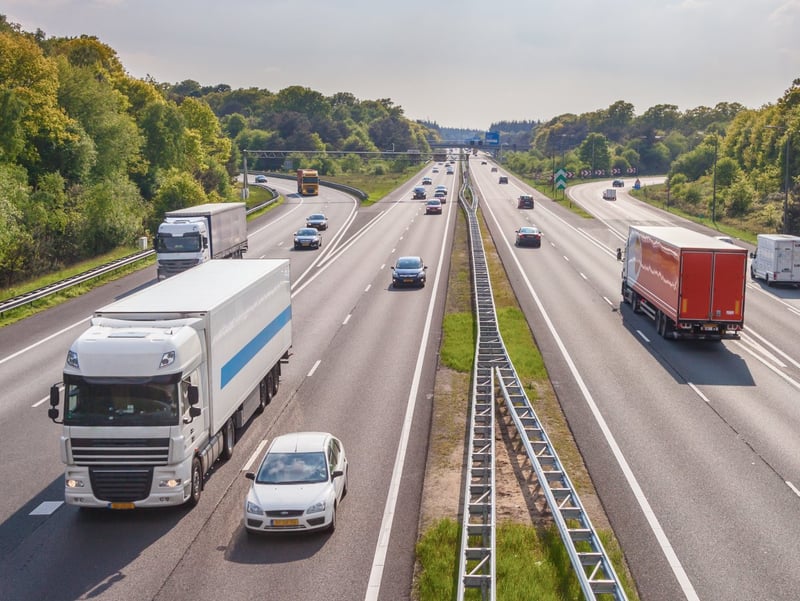 Many years of cooperation with high demands from quality to engineering cooperation and delivery accuracy have resulted in prosperous partnerships. Different parts of the Bufab Group have various specialist knowledge stretching from general segments to specialized stainless bolts and advanced turning, which also meets IATF and VDA.
Some of our customers:
Autoliv
Bosch
Forest River
Haldex
Scania
Volvo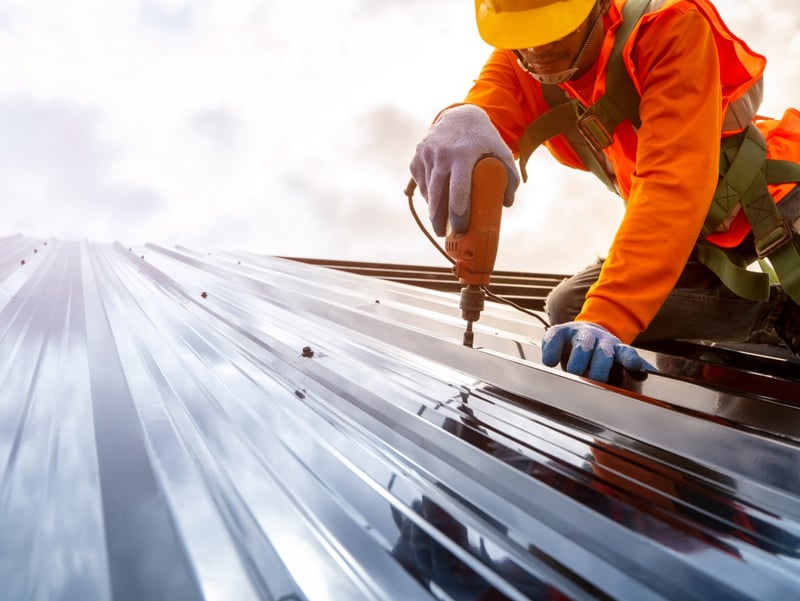 One strength is our breadth in components for shell features for buildings. We work with manufacturers in, for example, facades, roofs, windows, doors, and house foundations. We provide both standard and special products in bulk or in kits that are sold together with our customers' products.
Some of our customers:
ASSA Abloy
BENDERS
BMI
Dovista
Inwido
JELD-WEN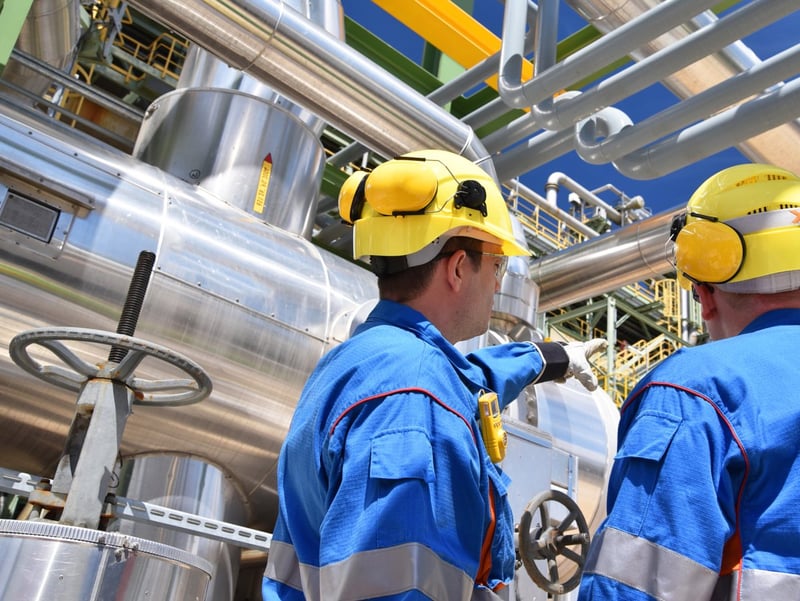 With demands stretching from high-quality bolts for pressure environments to complex special items and small dimension fasteners, the energy segment complexity suits Bufab. We provide solutions both for high- and low-volume articles compliant to RoHS and REACH, and we take pride in offering the desired flexible one-stop solution.
Some of our customers:
ABB
Hitachi
Protherm
Siemens
Schneider Electric
Vaillant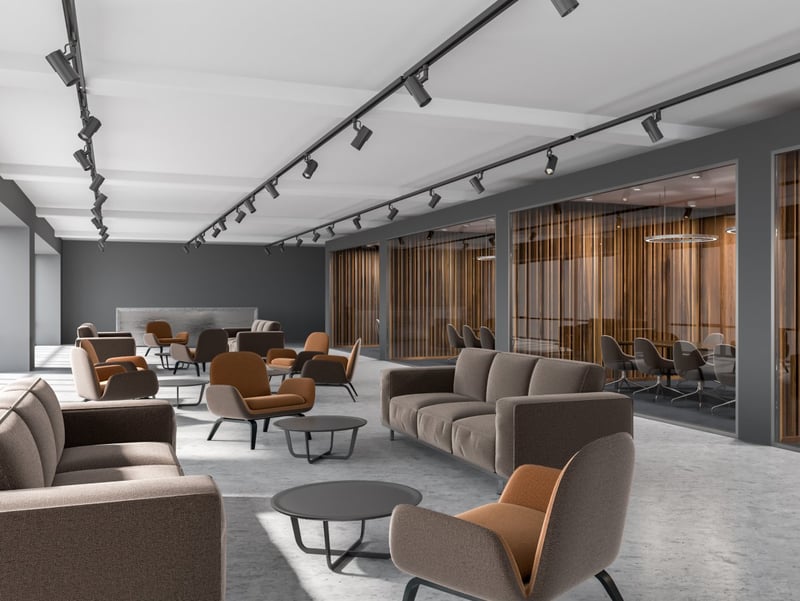 The end user's high demands on furniture and kitchen fittings leave no compromises in terms of quality, functionality, and design. Take the best advantage of us by involving us already in your product development to find innovative solutions together.
Some of our customers:
IKEA
Kinnarps
Nobia
Tvilum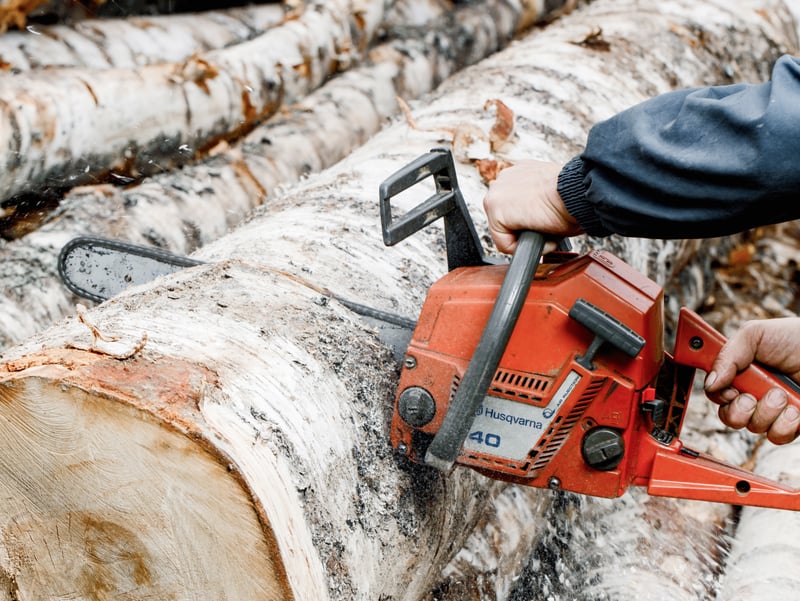 Our long experience and close customer cooperation has resulted in more than half of our sales being various drawing-specific special products to demanding customers. These products complement our wide range of standard fasteners.
Some of our customers:
Electrolux
Flowserve
Husqvarna
Metso
SKF
Sulzer
Technogym
ThyssenKrupp
Xylem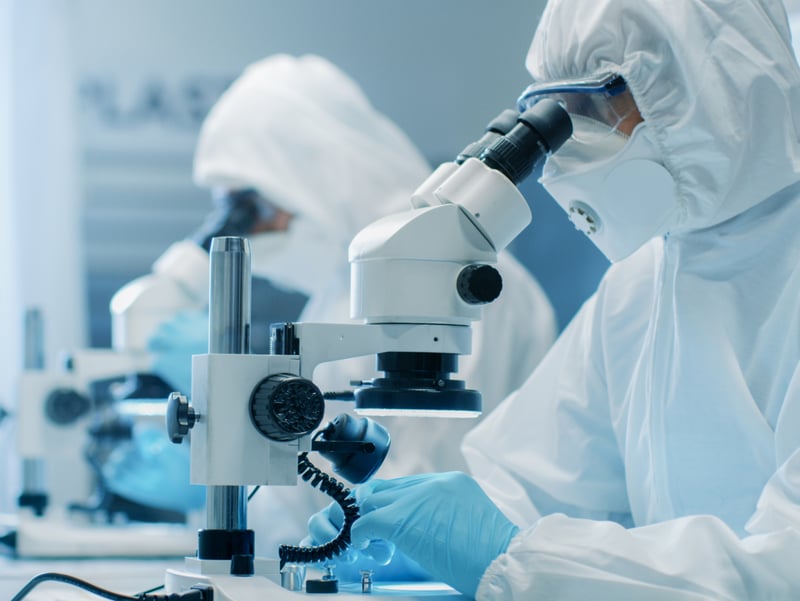 Global pharmaceutical manufacturers and life science research facilities rely on our sterile transfer systems to bring solutions from the lab to patients. This confidence allows them to focus on the research and delivery of transformational solutions to save lives.
Some of our customers:
AbbVie
GlaxoSmithKline
MSD
Roche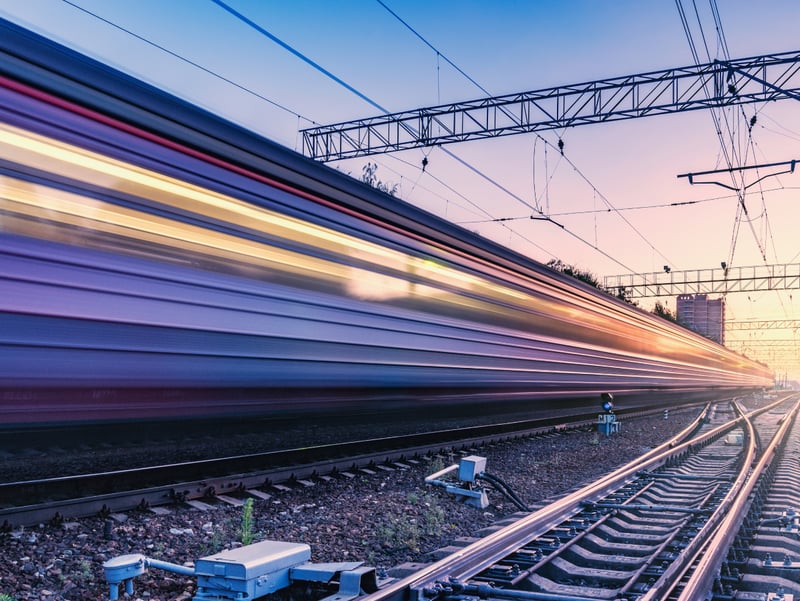 We have a wide range of suitable standard fasteners from major suppliers as well as specailzed security fasteners that meet the highest demands and with 3.1 certificates.
Some of our customers:
Alstom
Bombardier
MTR
SNCF