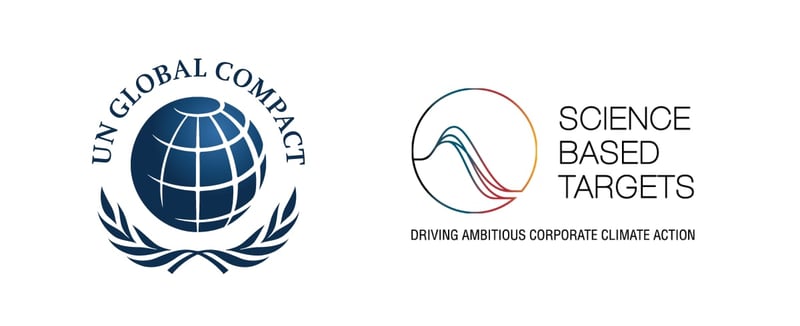 Suppliers are assessed, chosen, and developed using Bufab's global supplier process. Sustainability is a top priority for Bufab and we continuously work to improve.

Our sustainability work is based on the ten principles of the UN Global Compact and our ambitious goals in accordance with Bufab's commitment under the international Science-Based Targets initiative.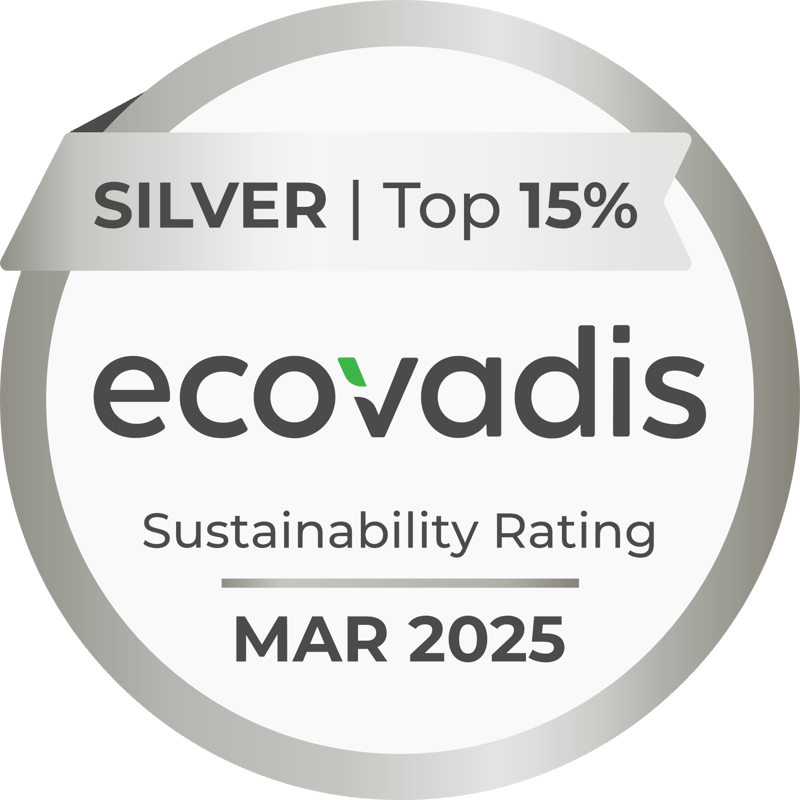 Continuously assessed by EcoVadis
Bufab Group has on multiple occasions been awarded a silver medal in recognition of our CSR achievement by EcoVadis.

EcoVadis provides the leading solution for monitoring sustainability in global supply chains.

Their team of international sustainability experts analyzes and crosschecks companies' data in order to create reliable ratings, taking into account each company's industry, size, and geographic location.