Experience
We supply parts to demanding customers all over the globe with exacting requirements for quality, delivery, precision, and logistics.
Specifications
Our vast experience combined with our global network of qualified suppliers mean we are prepared to meet any C-parts demands and requirements.
Some of our product categories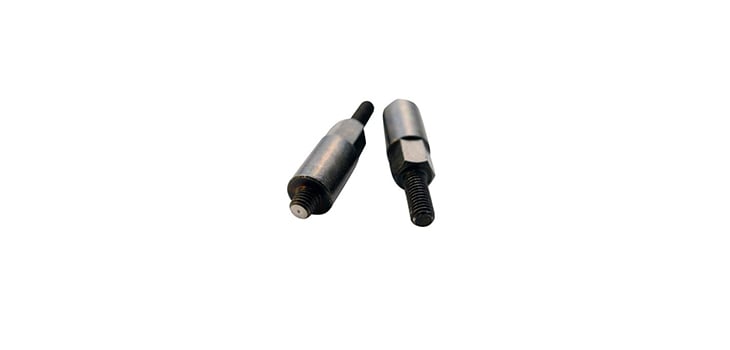 Fasteners
Fasteners come in a wide variety of materials, such as steel, stainless steel, plastics and aluminum. Manufacturing any kind of fastener according to specific customer needs, we use methods such as casting, cold forming, hot forging, and machining.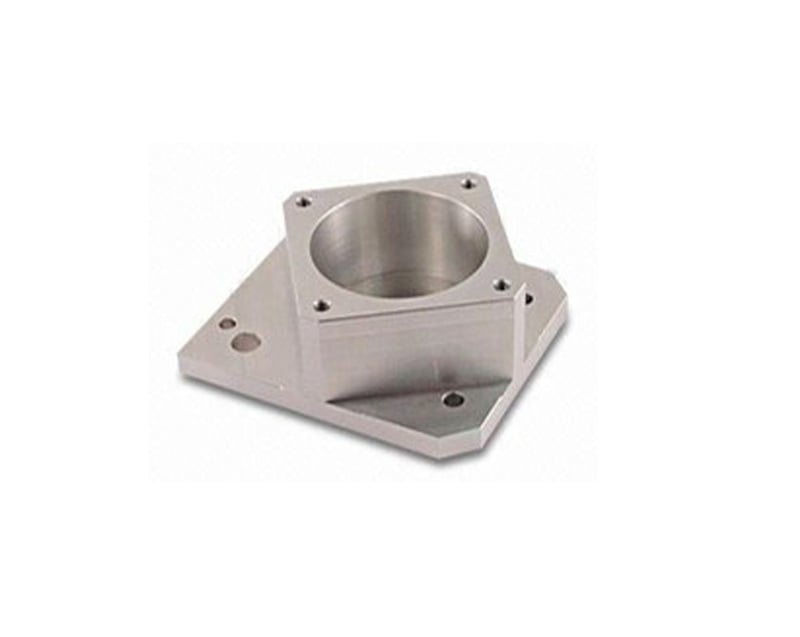 Machining
The needs and requirements regarding quality, geometry and materials varies with each customer and assignment. Bufab therefore offers a comprehensive range of machined parts, from high-volume items to very specific parts with high complexity and tight tolerances.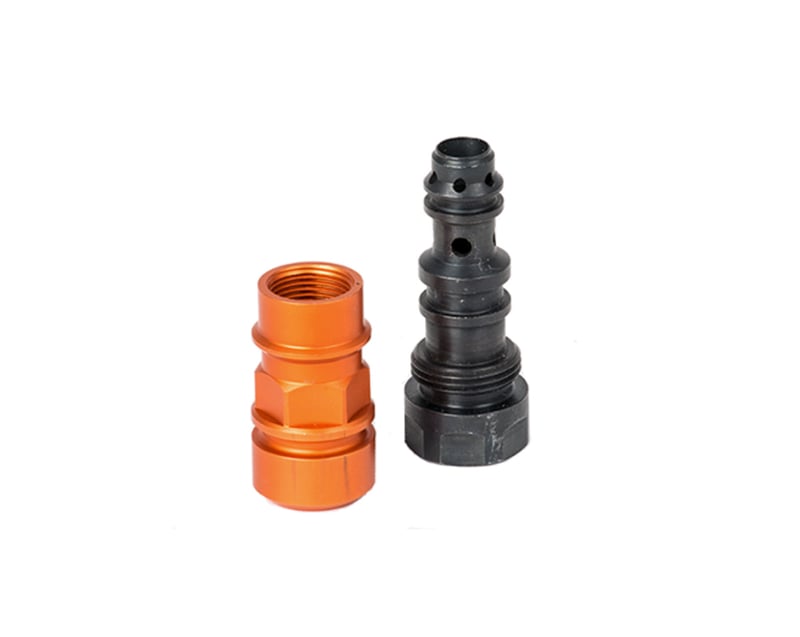 Turning
Using state-of-the-art equipment, such as CNC Single Spindle, CNC Multi Spindle and Rotary Transfer Machines, we offer a wide selection of turned parts, from high-volume items to complex high-precision parts for demanding industries.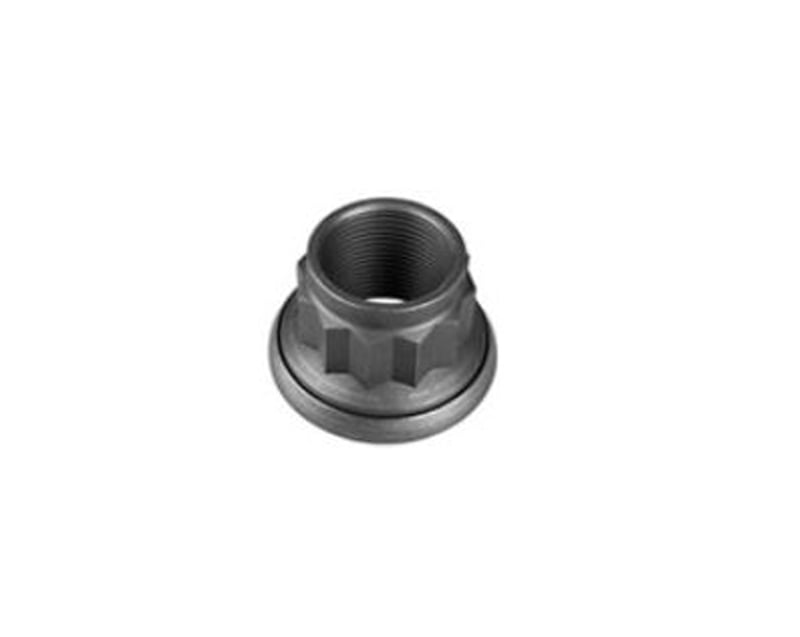 Cold forming
Cold forming is a cost-effective production method predominantly used for high-volume series. The process is fast and generates little waste material, making it both efficient and sustainable. Through our global supplier network and in-house production, we offer a wide range of cold-formed parts.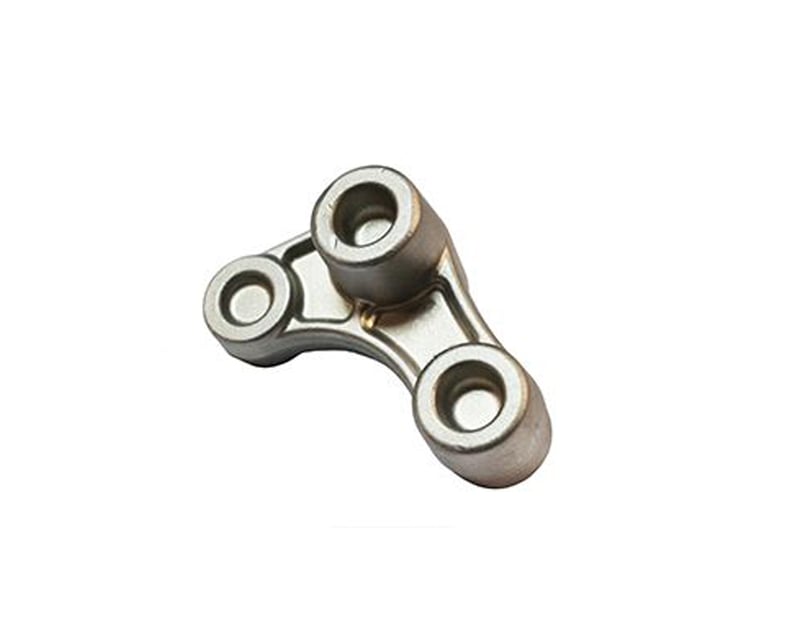 Hot forging
Hot forging is typically used on items with high strength requirements, usually in the construction, automotive, offshore, and agricultural industries. It is often used as the first step and then combined with additional processes, such as machining and hardening, to reach tighter tolerance requirements and to gain extra strength and toughness. Bufab offers highly complex hot-forged parts in several materials, including most metals and alloys.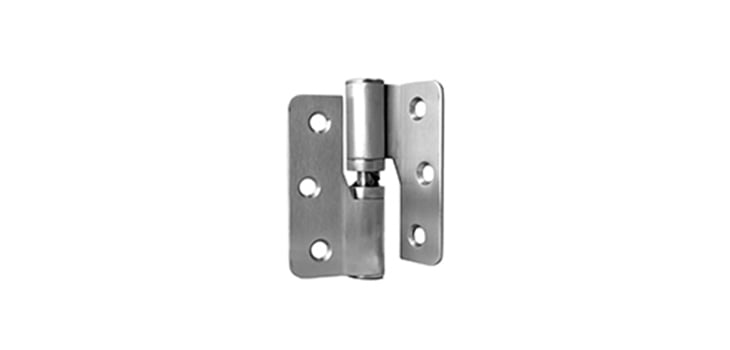 Access hardware
Bufab offers a wide range of access hardware, from hinges to locks, latches and much more. Our solutions are designed to meet the specific needs of a variety of industries, regarding types of material, quantity, and logistics.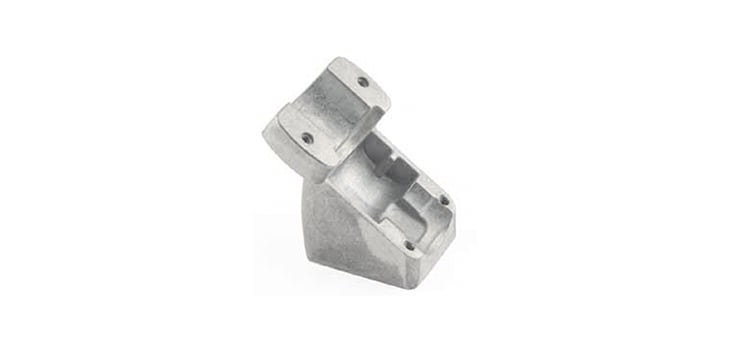 Casting
Casted parts are created through a metal casting process in which molten metal is forced under high pressure into a mold hollow. Depending on volume, material, and type of item, we use different methods, such as die-casting, sintering, and metal injection molding.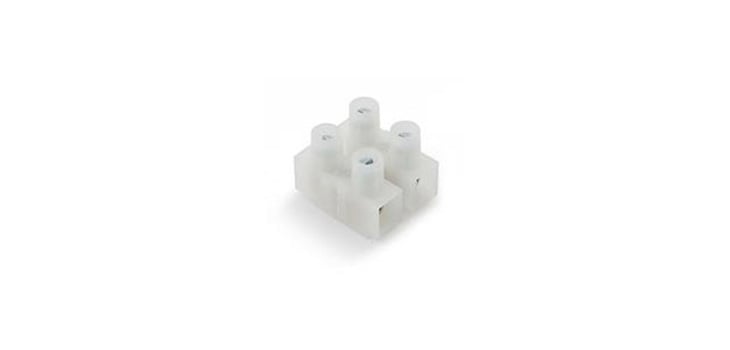 Electrical components
Electrical components include a wide range of items, such as connectors for switchgear and control panels, cable entry and fixing components, as well as markers and tags for industrial applications. Bufab's global supplier network and in-house production provide access to the electrical components you need, on time and in the right quantity.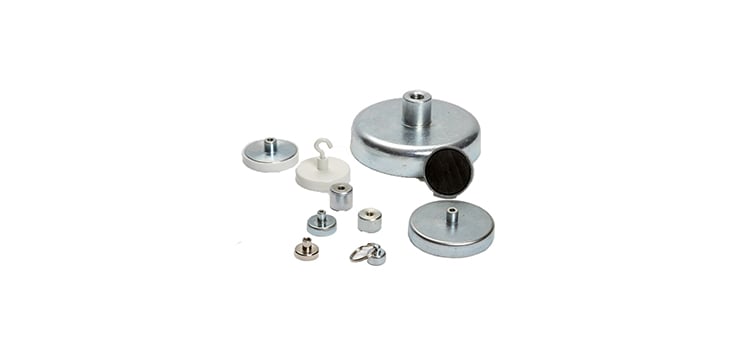 Magnets
For many years, Bufab has assisted in the development of innumerable magnetic products. We offer a great selection of ready magnets as well as innovative solutions to solve customer-specific needs. Our services include magnetization, assembly, bonding of magnets, and packaging.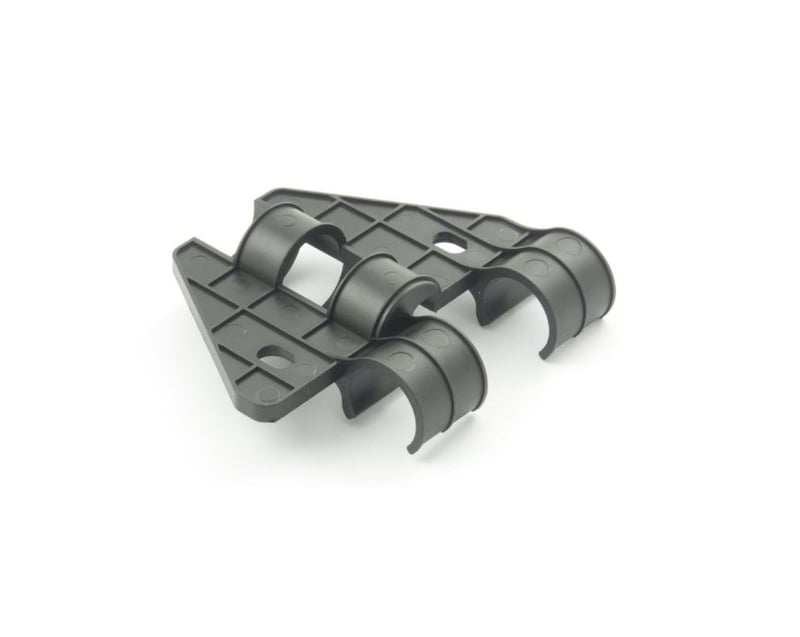 Plastics
Plastic injection molding is the most common method for speedily and accurately producing high volumes of plastic parts. The process can be used to make anything from small, complex, and intricate components to larger items. For other plastic parts, we use extrusion, milling, turning, and stamping to get the desired result. To meet your specific needs, Bufab offers a wide selection of plastic parts with various levels of complexity.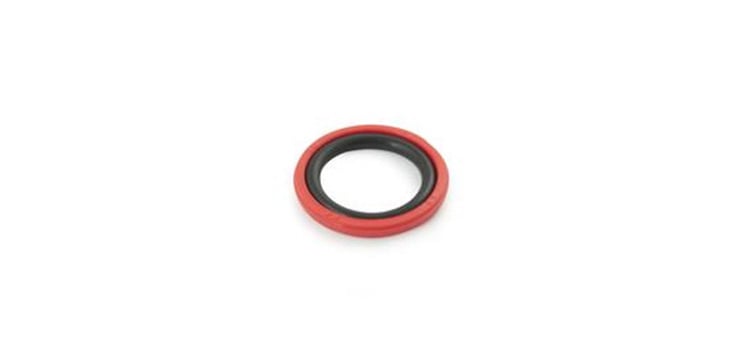 Rubber parts
Our range of customized rubber parts includes everything from O-rings to molded rubber products. Molded rubber goods are produced in different rubber materials, including SBR, nature rubber, NBR, neoprene, and silicone.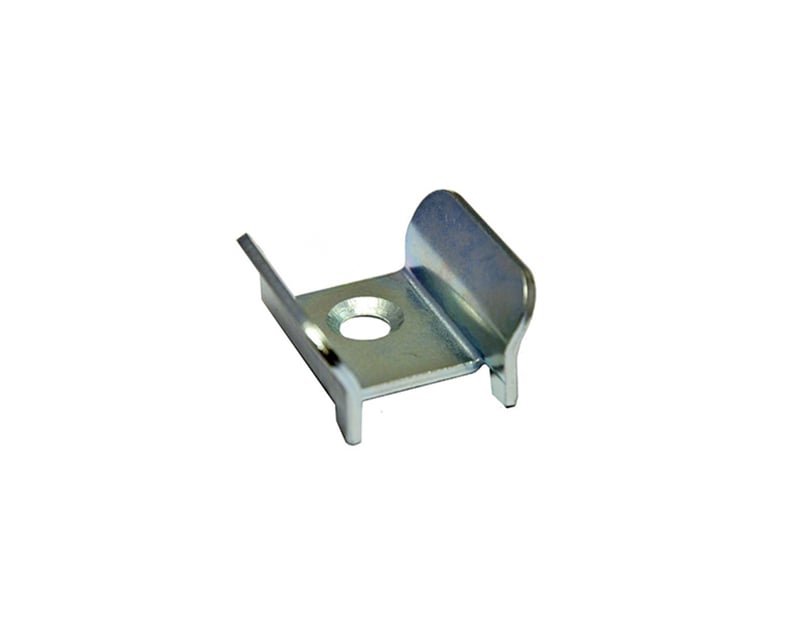 Sheet metal
Employing methods such as stamping, laser cutting, bending and deep drawing, Bufab supplies a comprehensive range of stamped sheet metal parts. These parts can be made in various materials, including aluminum, brass, copper, bronze, steel, stainless steel, and other metals.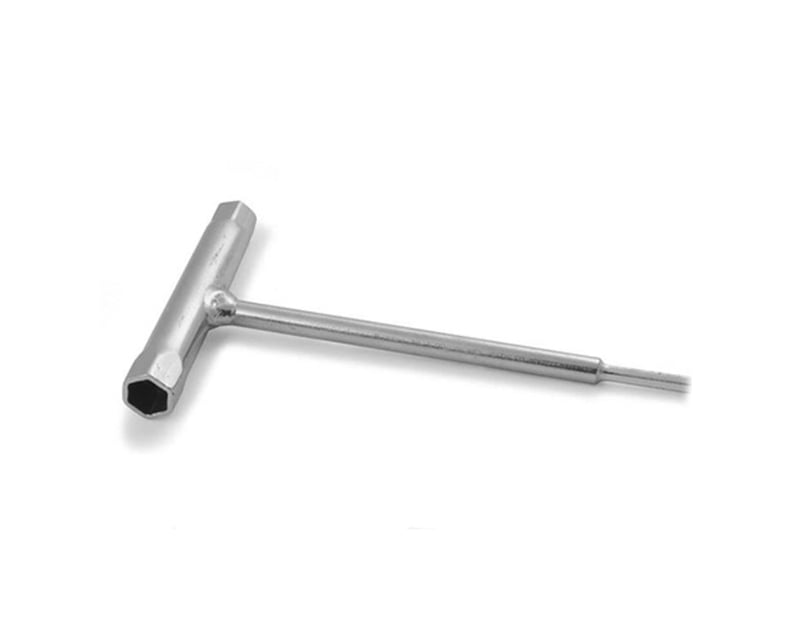 Tools and equipment
We offer a wide selection of tools and equipment in different materials according to customer requirements.
Wire products
Wireframing is the art of bending and shaping a wire into a variety of products. The possibilities are almost endless, from springs and hooks to barbecue grills. Different grades of steel are commonly used, but there are many alternatives. A specialized coating can be added to protect the product from chemicals and other extreme exposure. Bufab offers a variety of wire products to suit your specific needs.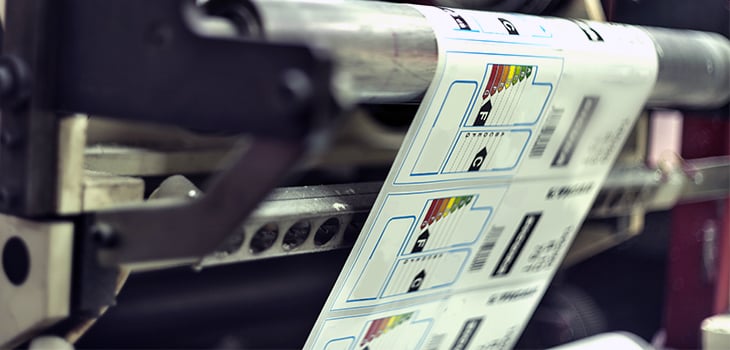 Add-on products
We offer a wide range of add-on products, such as:
Security labels

Industrial labels

Masking and insulators

Foams and gaskets

Polyamide labels for SMT

Labels for wires and cables

Decal and membrane

Adhesive transfer tapes