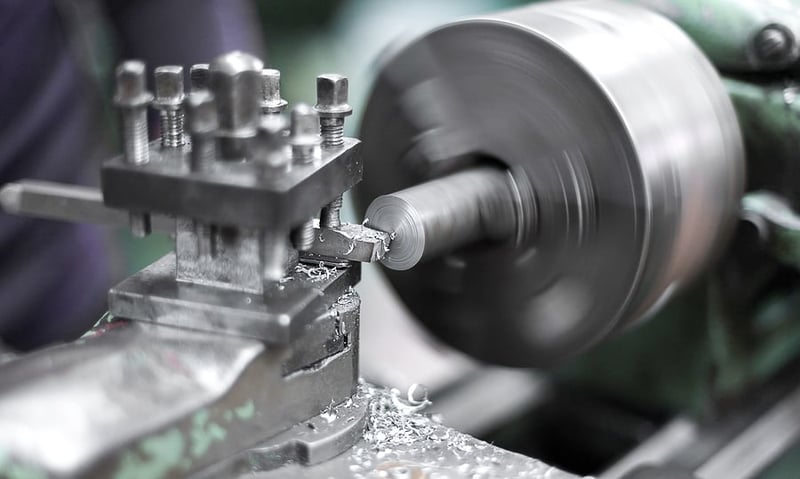 Established in 1991, Bufab Metals has extensive stocks of bar hex and round, tube, pipe sheet and plate steels and alloys. Our range encompasses everything from traditional stainless steels to exotic nickel alloys with multiple high-tolerance aerospace grades, and we offer additional services in sawn blanks, D-sectioning, grinding to size, polishing and much more.

Regardless of your company's needs – a simple length of round bar, custom cut lengths of high nickel alloy, precision ground 17-4PH or consignment stocks to manage your NWC – Bufab Metals is dedicated to finding a solution that meets them.
What we offer
Our team has long and varied experience in supplying a range of materials, and with the backing of our parent company, Bufab Metals has the economy of scale of investigate, invest in and develop products and raw materials that benefit our customers.
Our independence in the marketplace means we offer a fast and flexible approach to supply chain management, and our specialist metals team can innovate to optimise your raw materials supply, reducing your total cost of ownership and offering the highest possible standard.
The benefit for your company is the same as for all Bufab customers – peace of mind.
Adding value to your operation
By constantly striving towards an improved, efficient and secured supply chain of raw materials with a strong focus on sustainability, we add value for our customers.
Our team is dedicated to focusing on the customer and their unique needs. Keeping a wide range of stock is important, but the services we provide need to mirror your needs for the stock to be useful. By offering price stability in volatile markets, readily-available stock in a time of shortages and flexibility to your preferences, we aim to provide a tailored approach that works for you.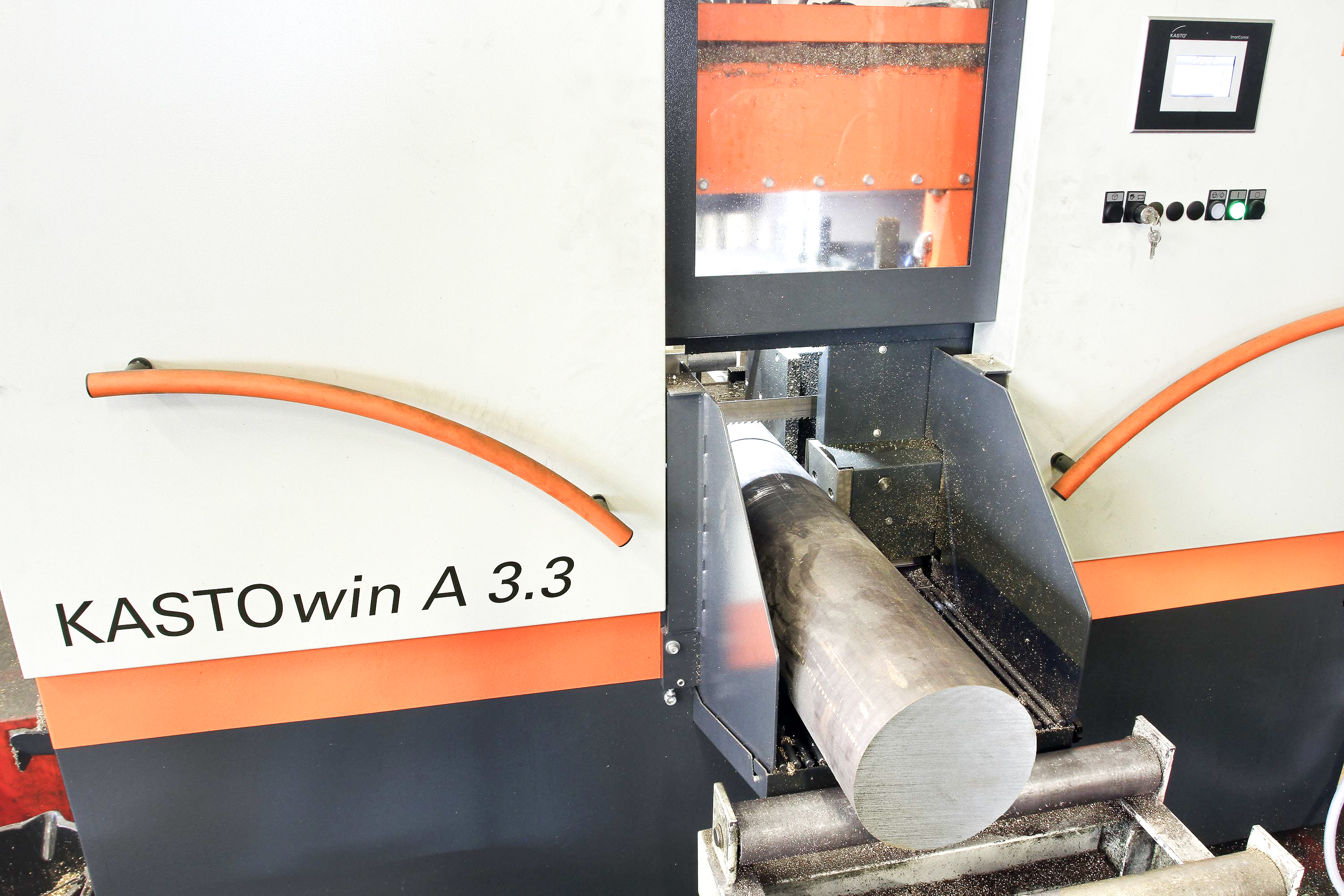 Your raw materials partner
Our line list and stockholding
Precipitation hardened stainless steels
17-4PH, 17-7PH, 15-5, 13-8 Mo
Austenitic stainless steels
303, 304, 316, 321
Martensitic stainless steels
410, 416, 420
Ferretic stainless steels
430, 431, 440
Duplex stainless steel
A286
Coppers, brass and bronzes
Aluminium
2000, 5000, 6000, 7000 series
Nickel alloys
Nitronics, inconels, hastealloy, 625
Titanium
Grade 1, 3, 4, 5, 7, 9, 6245, 6AL4V
Specialist metals
Tungsten, cobalt, valadium